Not really a surprise:
If no team claims him by the 4pm EST waiver deadline (which just passed), then he does technically become free to sign wherever he wants.
Per Albert Breer, there are only currently 10 teams that have the cap space to claim Beckham on the WW: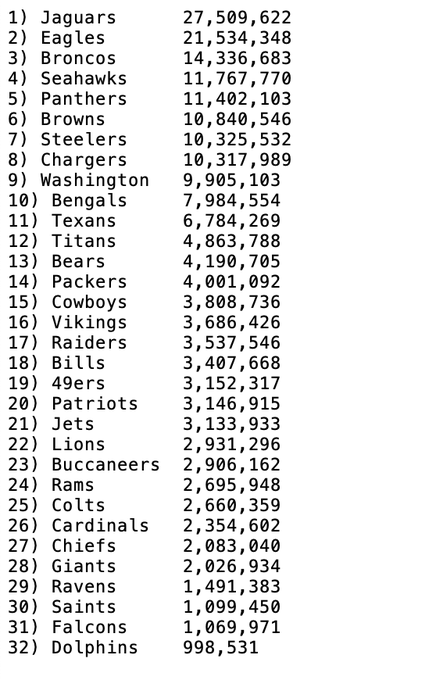 The Jags, Eagles, Broncos, Seahawks, Panthers, Browns (obviously not), Steelers, Chargers, Washington Football Team, and the Bengals all have the cap space to afford him.
But now that he's cleared the waivers, he's an unrestricted free agent and can sign with any team he'd like because it would be a new contract.
He was always likely to clear waivers because he's been apparently warning teams that aren't contenders away from signing him–presumably he'd create problems for them, I guess.
At this point it just depends on what teams are willing to pay him, and what salary he's willing to take. The Packers, as we can see, only have about $4 million in cap space available. But it appears Odell is determined to play there and will take a pay cut to do so.
The real question is whether the Packers would want to sign him. I'm sure Rodgers is pushing for it behind the scenes, but the Packers have historically not been a team to make moves like this.
I would expect an announcement of a signing to happen pretty soon here, though. I'm sure neither he nor his next team want to wait very long here.